New Hits   Oldies   Classic Rock   Disco   R&B   Motown   Country   Dinner Set   Swing   Special Requests
Booking information  (360) 600-9101
email: sorisio@aol.com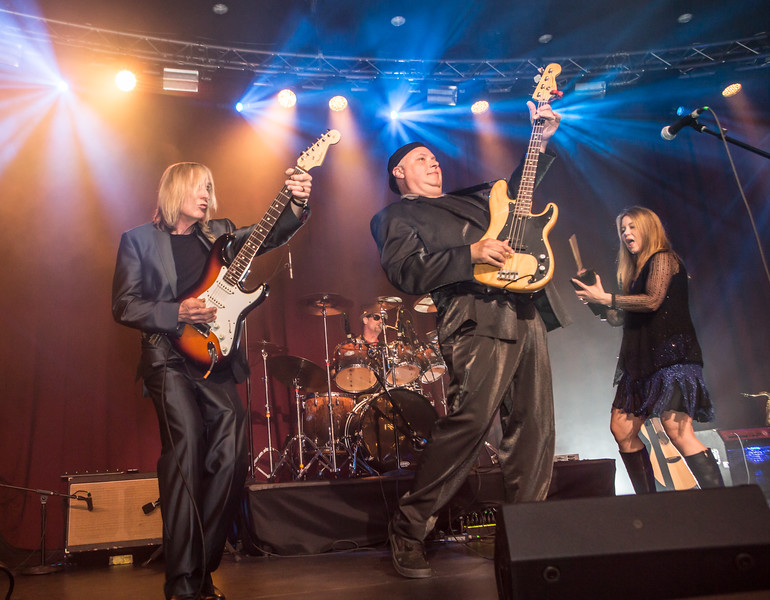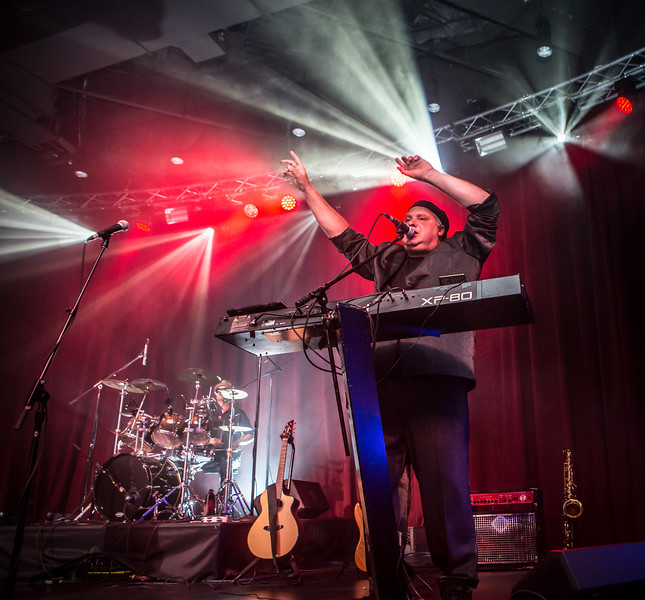 Vocals, Keys, Sax, Bass, MC, DJ & Bandleader
Vic's vast musical background and multi-instrumental skills enable the band to cover virtually any musical style. Vic is more than just a versatile musician, he's an experienced Entertainer, M.C. & D.J too. Vic has performed live and/or recorded with a long list of musicians from bands including Tommy Tutone, Greg Kihn Band, Eddie Money, Gary Allen, Garth Brooks, Joe Cocker, Willie Nelson, Steve Miller and more!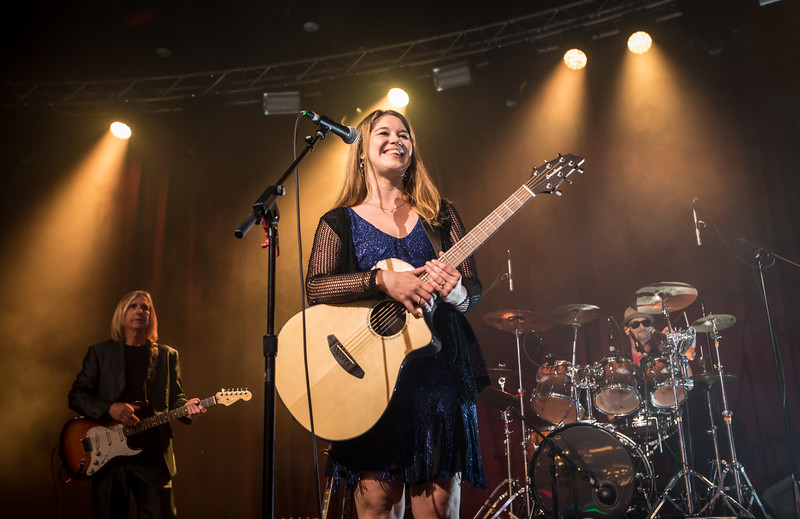 Vocals, Guitar, & Percussion
A true performer, Brandy has been singing all her life, and it shows.  Her amazing voice and onstage delivery is Energetic, Fun Loving, and Sincere. Brandy's soulful, powerful voice connects with the audience from the very first note and has the ability to captivate an audience for hours with nothing more than a mic and an acoustic guitar, or can pack the dance floor and raise the roof with a full band too!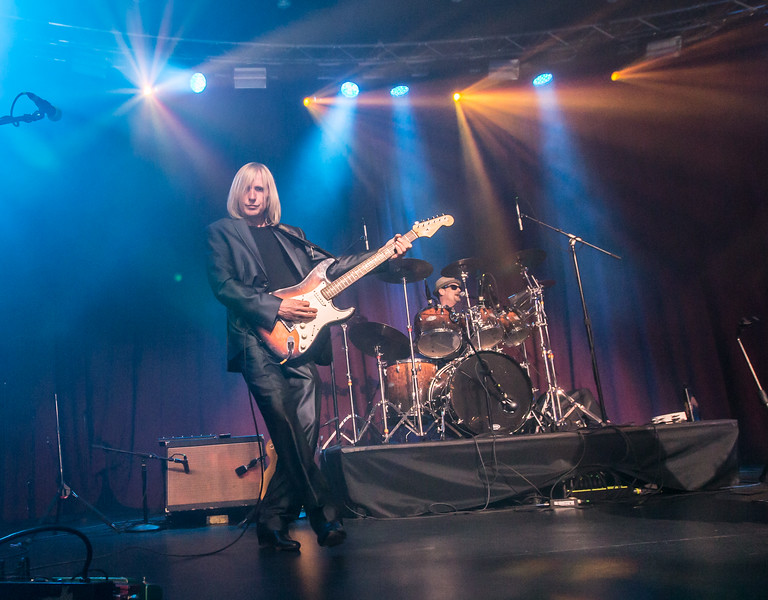 More than just a great player, Frank is a versatile lead singer too. Frank's passionate approach to the guitar is second to none.  You can hear the influences of guitar legends such as Eric Clapton, Jeff Beck, Jimmy Page and B.B. King in his soulful playing style. Franks Has won numerous awards including L.A. Fame awards Tribute Artist and Performer of the Year.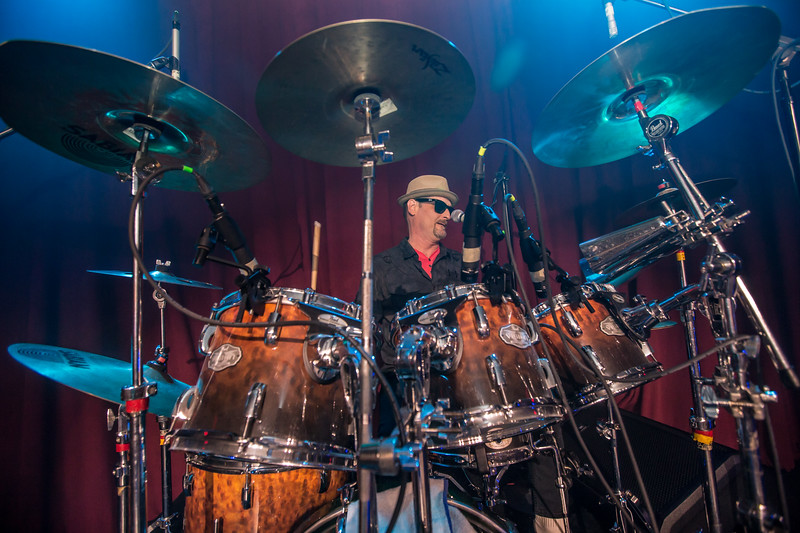 Always animated, Tim is an accomplished performer, musician and vocalist that has performed center stage as well as from behind the drums. Tim's drumming skills are simply amazing. A world-class player that knows how to lay down a solid groove that gets you up on the dance floor, and has the talent and technique to razzle dazzle with epic drum solos!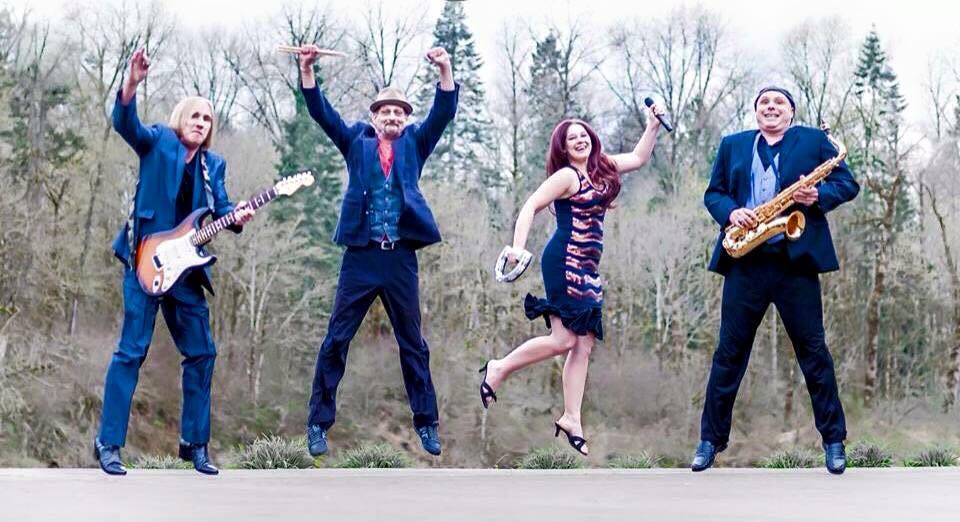 We Specialize in Weddings,
Parties & Special Events
For more information call:
Vic Sorisio (360) 600-9101
We also provide ceremony sound, performers or recorded music, add on sound systems, and wireless microphones.  Also, DJ service before the show and during breaks for the best of both worlds…Band & DJ!
24-7 has played countless shows with rave reviews like this one:
Thank You for the critical part you played in helping to make our wedding reception wonderfully special and fun. We were so impressed at how quickly you read our guests musical tastes and tailored the songs you chose to keep them on the dance floor.  We also tremedously appreciated that you played straight thought the evening, without even taking a break, to maximze the dance time.  It was an absolute pleasure, and we would be pleased to give you the highest of reference to any potential clients in the future. Thank you for helping to make the magical evening we had hoped for.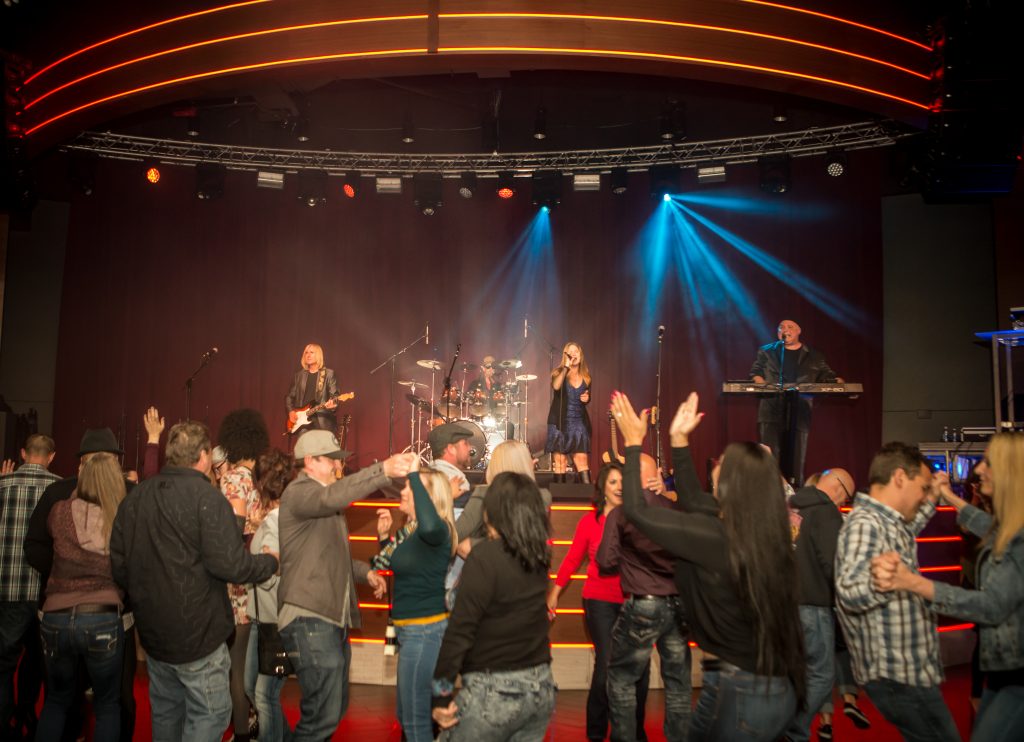 24-7 Show Dates:

3/16 Private Party

3/30 Columbia Inn 698 Frontage Rd, Kalama, WA 98625 9pm-1am no cover 21+

4/6 Private Party

4/26-27 Coyote's 5301 Baseline Rd, Hillsborro, OR 97123 9pm-1am no cover 21+


Songlist:
Song List
New Sounds
Can't Stop The Feelin' / Justin Timberlake
Live in the Moment / Portugal the Man
Cake by the Ocean / DNCE
I'm Gonna Love You Like I'm Gonna Lose You/Meghan Trainor
Honey I'm Good / Andy Grammer
Fireball / Pittbull
All About the Bass / Meghan Trainor
Happy / Pharrell Williams
Blurred Lines / Robin Thicke
Locked Out of Heaven / Bruno Mars
Someone Like You / Adelle
All Summer Long / Kid Rock
California Gurls / Katy Perry
Moves Like Jagger / Maroon 5
I Gotta Feelin' / Black Eyed Peas
Thousand Years / Christina Perri (From Twilight Movie Soundtrack)
Please Don't Stop the Music / Rhianna
Brighter Than the Sun / Colbie Caillat
Paris (ooh la la ) Grace Potter and the Nocturnals
I Won't Give Up / Jason Myraz
Black Horse In A Cherry Tree / K.T Tungstall    
Magic Carpet Ride / Steppenwolf
Smooth / Santana 
I Love Rock 'n Roll / Joan Jet
Hit Me With Your Best Shot / Pat Benetar
White Wedding / Billy Idol
Hurts So Good / John Cougar
What I Like About You / The Romantics
I Want You To Want Me / Cheap Trick
Every Rose Has It's Thorn / Poison
Honky Tonk Woman / Rolling Stones
American Girl / Tom Petty
Can't Get Enough / Bad Company
Sweet Home Alabama / Lynyrd Skynyrd
Takin' Care Of Business / BTO
You Really Got Me / Van Halen
Satisfaction / Rolling Stones
Sharp Dressed Man / Z.Z. Top
Wild Wild West / Escape Club
Born To Be Wild / Steppenwolf
In The Middle / Jimmy Eat World
Jenny Jenny (867-5309) / Tommy Tutone
R.O.C.K. In The U.S.A. / John Cougar
Runnin Down A Dream / Tom Petty 
Hard To Handle / Black Crowes                        
Walk This Way / Aerosmith
I Just Wanna Make Love To You / Foghat
Smoke on the Water / Deep Purple
Take Me To The River / Talking Heads
Jumpin Jack Flash / Rolling Stones
Me and Bobby Mcgee / Janis Joplin
Billy Jean / Michael Jackson
Brick House / The Commodores
Play That Funky Music / Wild Cherry
We Want The Funk / Parliment
I Will Survive / Gloria Ganor
Sweet Escape / Gwen Stephanie                                        
September / Earth Wind & Fire
Superstion / Stevie Wonder
Celebration / Kool and the Gang
Disco Inferno / Saturday Night Fever
Get Down Tonight / K. C. & The Sunshine band 
Funky Cold Madina / Tone Loc 
We Are Family / Pointer Sisters
Twist And Shout / The Beatles 
I Can't Help Falling In Love With You / Elvis
Sweet Caroline / Neil Diamond
Louie Louie / The Kingsmen
Pretty Woman / Roy Orbison
Some Kinda Wonderful / Grand Funk                
Hot Hot Hot / Buster Poindexter
Johnny B. Goode / Chuck Berry
Unchained Melody / Bill Medley  
Mustang Sally / Wilson Picket 
Respect / Aretha Franklin
I Feel Good / James Brown
Brown Eyed Girl / Van Morrison 
Old Time Rock n' Roll / Bob Seger
Midnight Hour / Wilson Pickett
Saw Her Standing There / Beatles
Twistin' The Night Away / Sam Cooke 
Dinner Set / Quiet Background Music
Thousand Years / Christina Perri (From Twilight Movie Soundtrack)
What a Wonderful World / Louie Armstrong
I Won't Give Up / Jason Myraz
Lucky /  Jason Myrah and Colbie Caillat
The Water is Wide / James Taylor
Making Memories of Us / Kieth Urban
Just the Way You Look Tonight / Frank Sinatra
Fly Me to the Moon / Frank Sinatra
Someone Like You / Van Morrison
Dock of the Bay / Otis Redding
Margarittaville / Jimmy Buffet
Stand by Me / Ben E. King

Georgia / Ray Charles
Kansas City

 
Gimmie One Reason / Tracy Chapman
Something To Talk About / Bonnie Raitt
Every Day I Have The Blues / B.B. King
Wonderful Tonite / Eric Clapton
Little Wing / Jimi Hendrix
Nothin' But A Woman / Robert Cray
Sky Is Cryin' / Stevie Ray Vaughn
Pride And Joy / Stevie Ray Vaughn
Waitin' on the World / John Mayer
Start It Up / Robin Trower
Cold Shot / Stevie Ray Vaughn
Before You Accuse Me / Various
Crossroads / Eric Clapton
I Gotta Wear Shades / Tim Buk 3
Thrill Is Gone / B.B. King 
Country (By request only)
Friends In Low Places / Garth Brooks 
Little Less Talk / Toby Keith
Boot Scootin' Boogie / Brooks And Dunn
Red Neck Woman / Gretchen Wilson
Margarittaville / Jimmy Buffet
Fulsom Prison / Johnny Cash
I Feel Lucky / Mary Chapin Carpenter
Honky Tonk Badonkadonk / Trace Atkins
Luckenbach Texas / Willie & Wailin'
Landslide / Dixie Chicks-Fleetwood Mac
Walkin' After Midnight / Patsy Cline
Buy Me A Mercury / Alan Jackson
I Like It, I Love It / Tim McGraw 
Black Velvet / Allana Miles
 Booking information call Vic (360) 600-9101  or email sorisio@aol.com